The National Society Daughters of the American Revolution (NSDAR or DAR) is a nonprofit women's service organization, focused on education, historic preservation, and patriotism. The Captain Richard Sopris Chapter NSDAR is chartered in Glenwood Springs, Colorado, and we serve the entire Roaring Fork Valley. Our members are involved in many activities, with a focus on projects in service to our community, supporting veterans, promoting education, and other events serving our nation's rich history.
Please enjoy exploring this site to learn more about who we are, how to join us, and to learn about DAR resources available within our community such as awards and honors, classroom resources, contests, community service, the DAR Manual for Citizenship, grants, scholarships, speakers and programs, veteran assistance, and much more!
Additional information can also be found on the website of the Colorado State Society NSDAR and the website of the National Society.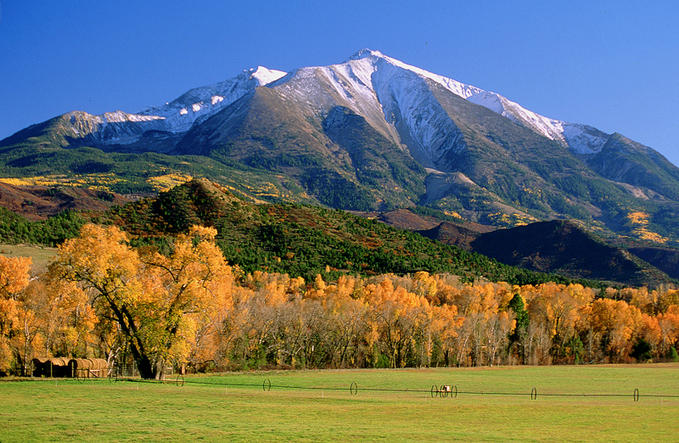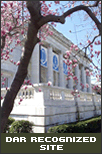 The content contained herein does not necessarily represent the position of the NSDAR. Hyperlinks to other sites are not the responsibility of the NSDAR, the state organizations, or individual DAR chapters. Membership inquiries can be made using our Contact Us form. This website was last updated on November 11, 2019 by the webmaster. Unless noted, photos courtesy of chapter members.